Recipes
Just because you're giving up meat doesn't mean you have to live without your favourite meals. We have a selection of classic recipes from some well known veggie experts - without so much as a whiff of anything meaty!
Tag us in your Meat Free March photos #MacmillanMFM
Hairy Dieters go Veggie
The Hairy Dieters (bikers) have some delicious Meat-Free meals you have to try!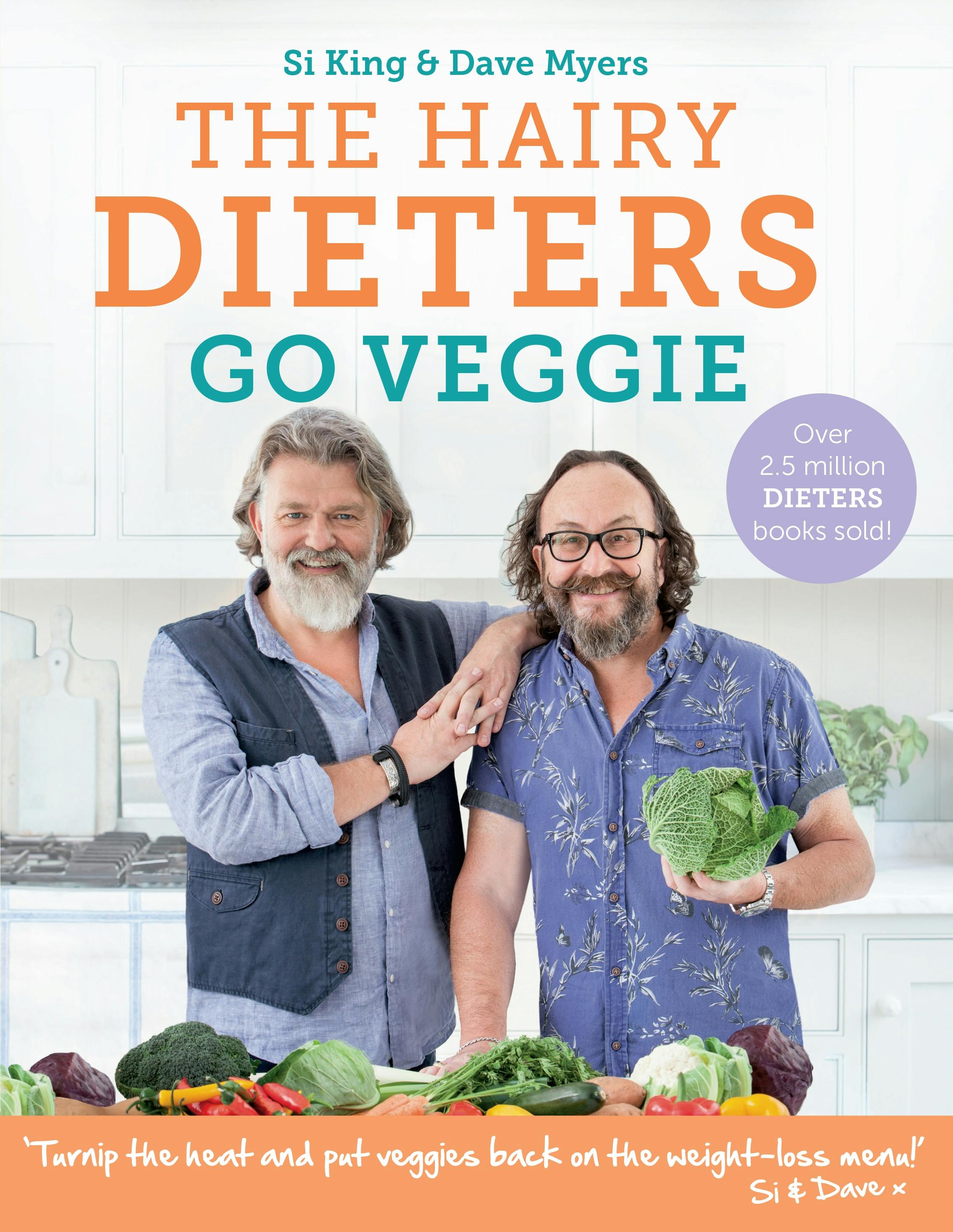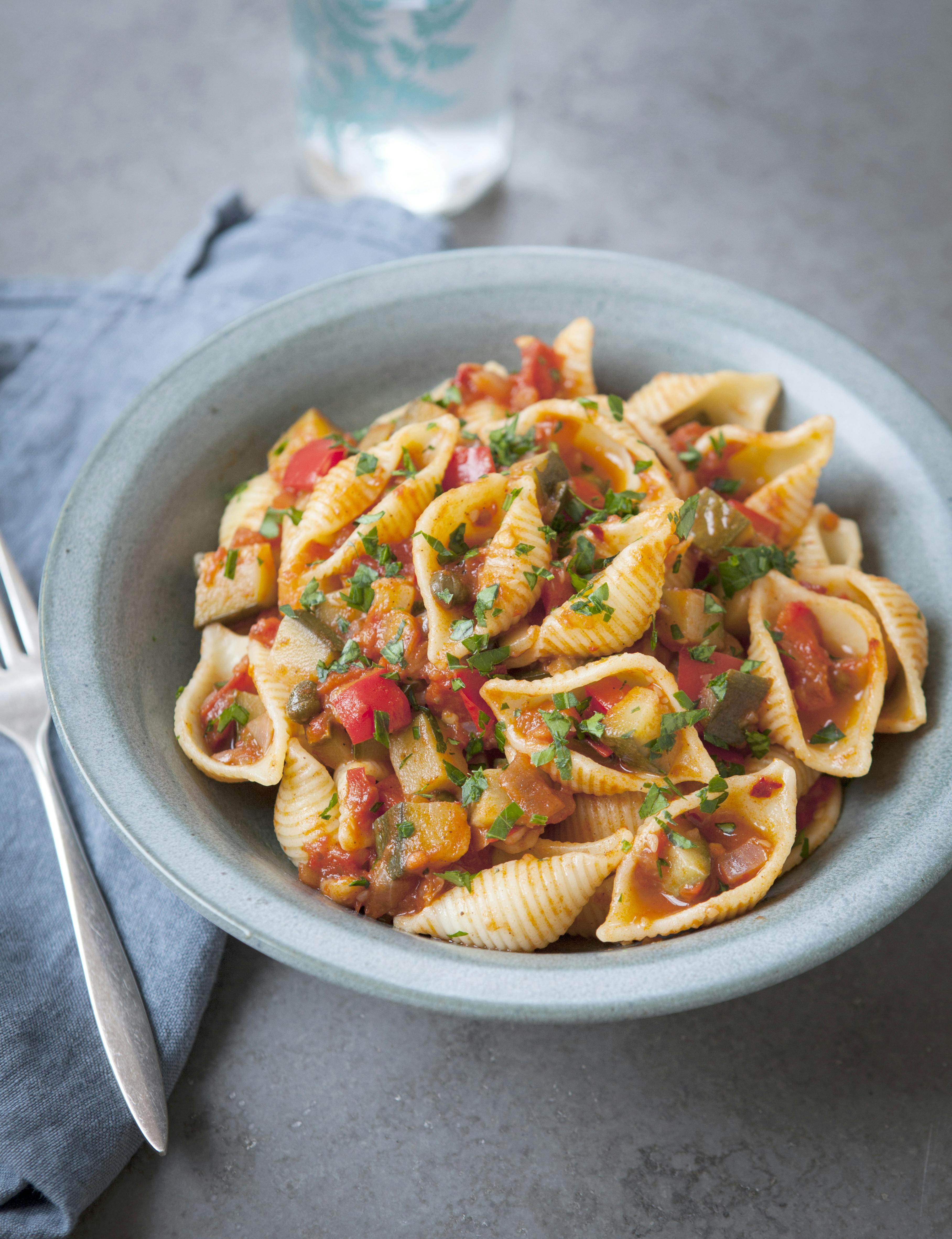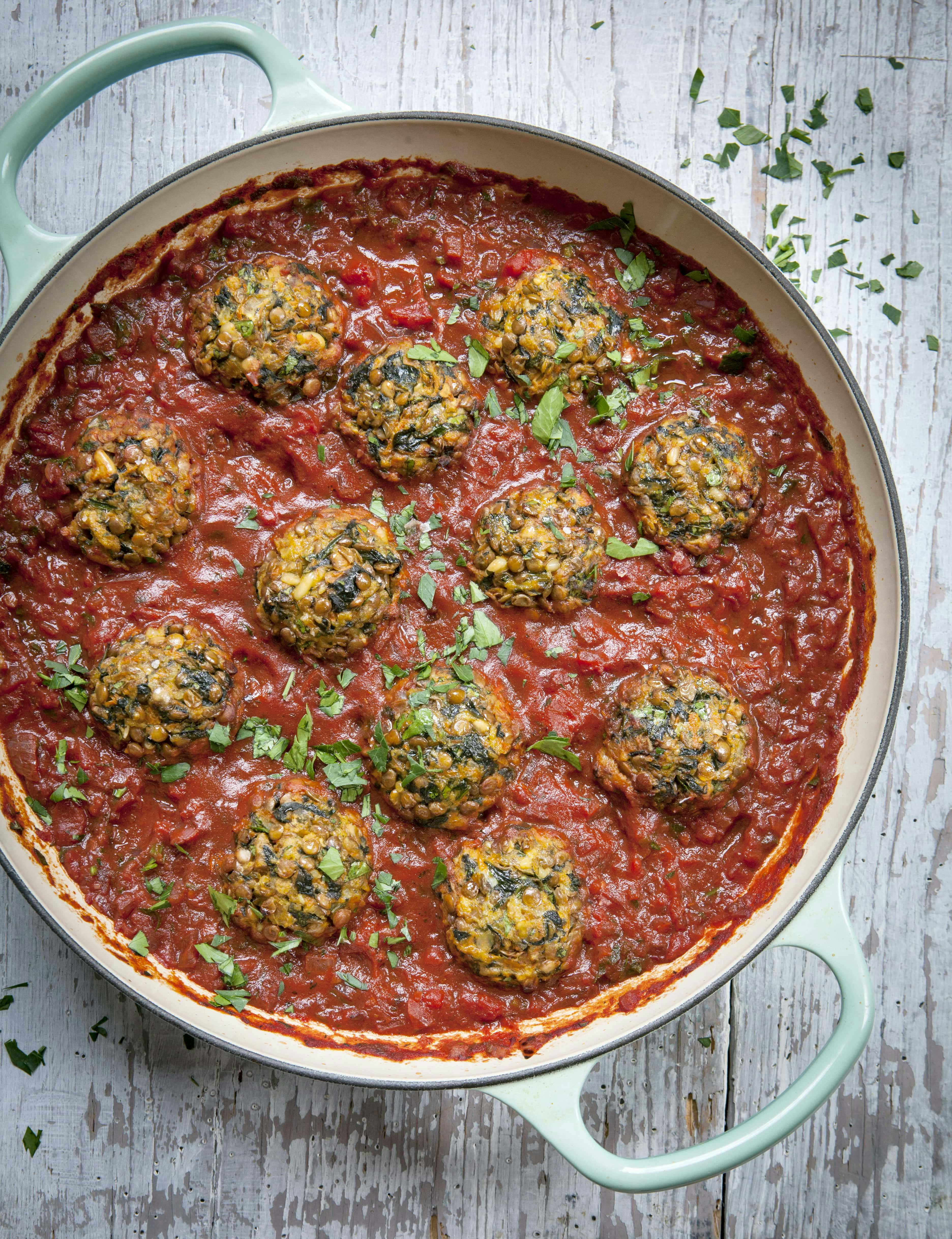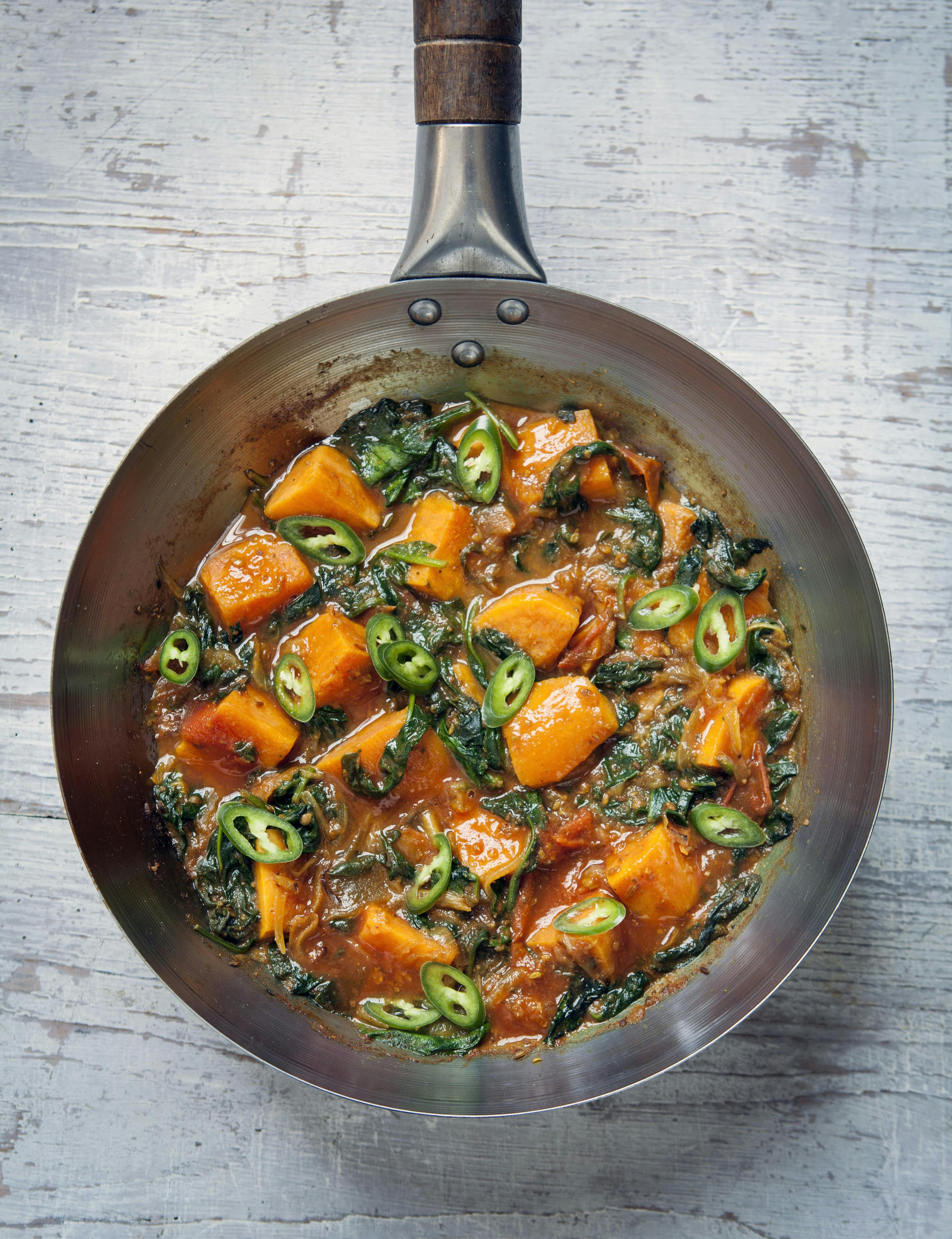 Joe Wicks - Veggie Lean in 15
Joe Wicks aka The Body Coach Meat-Free alternatives will help you forget about bacon and say bye bye to burgers!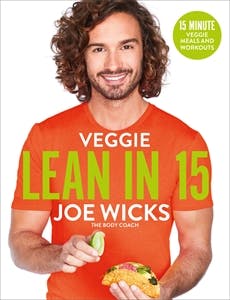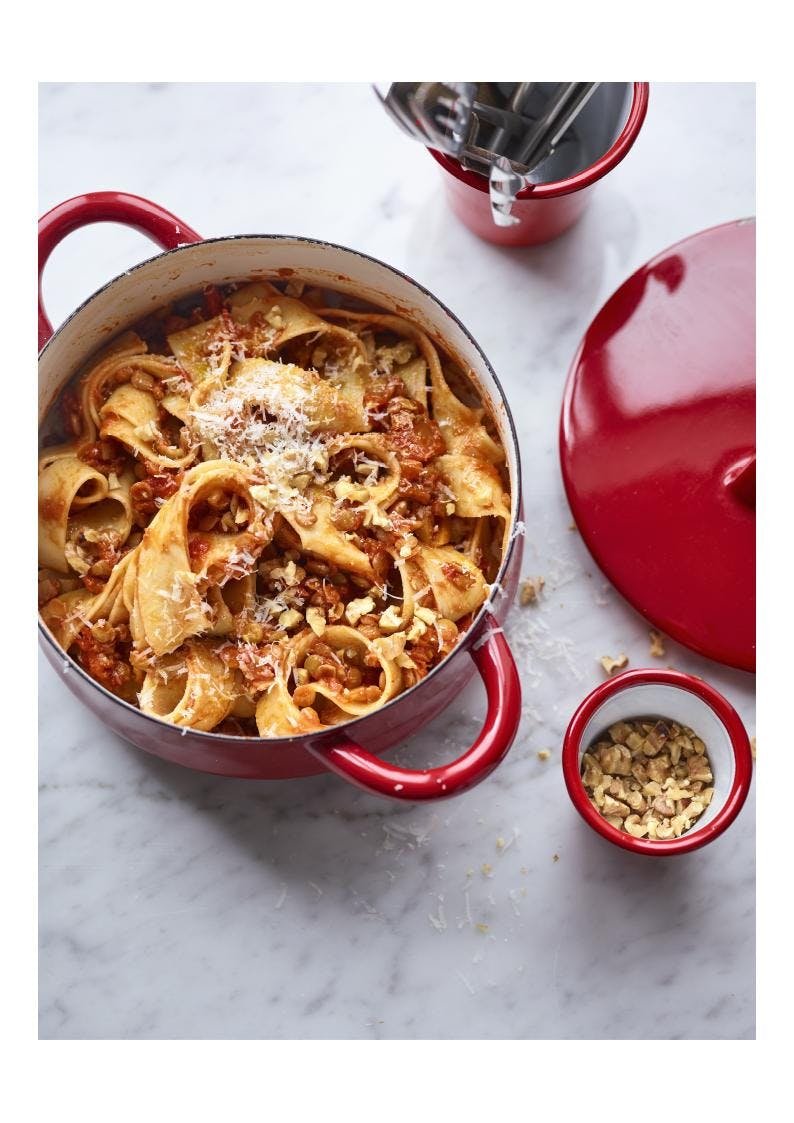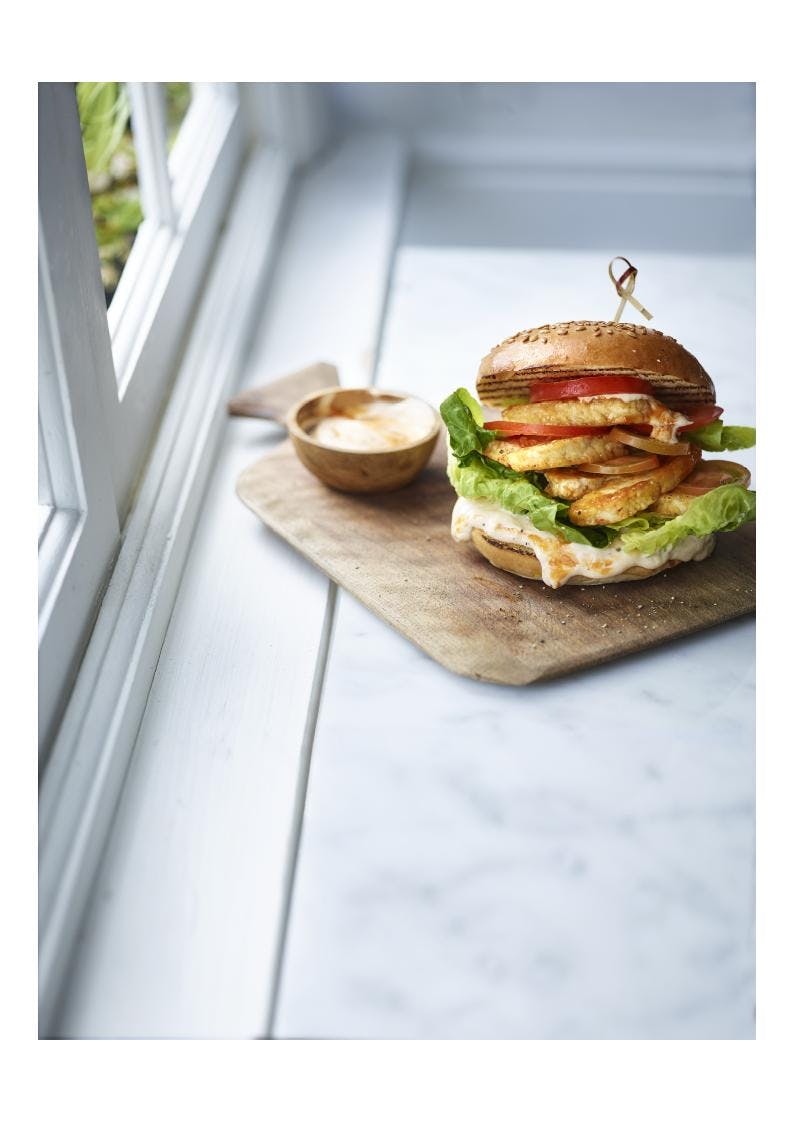 The Food Medic
Dr Hazel Wallace is the founder of The Food Medic, an NHS medical doctor, registered nutritionist (ANutR), and best-selling author. These mouth watering recipes will make it easier to say farewell for now to meat!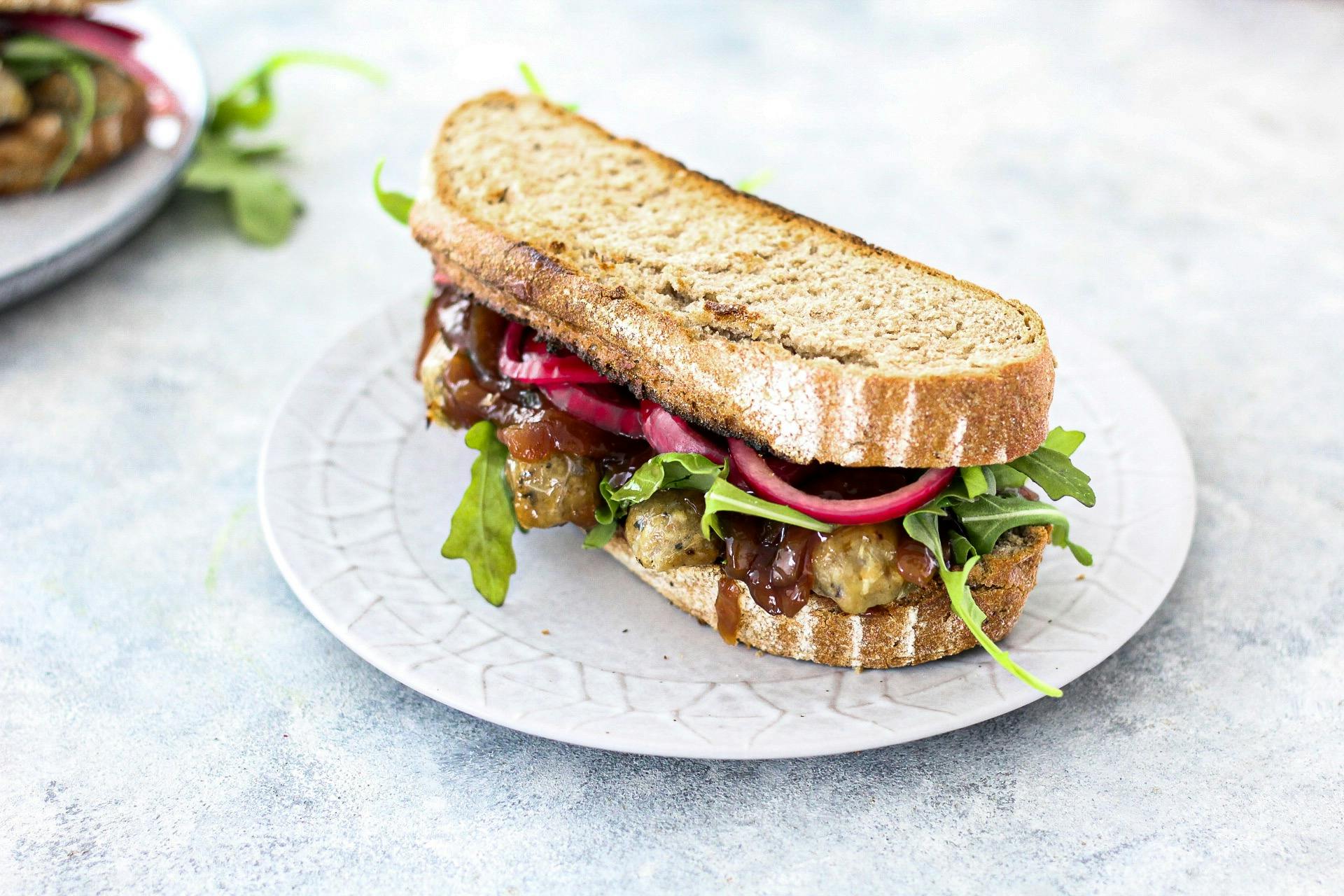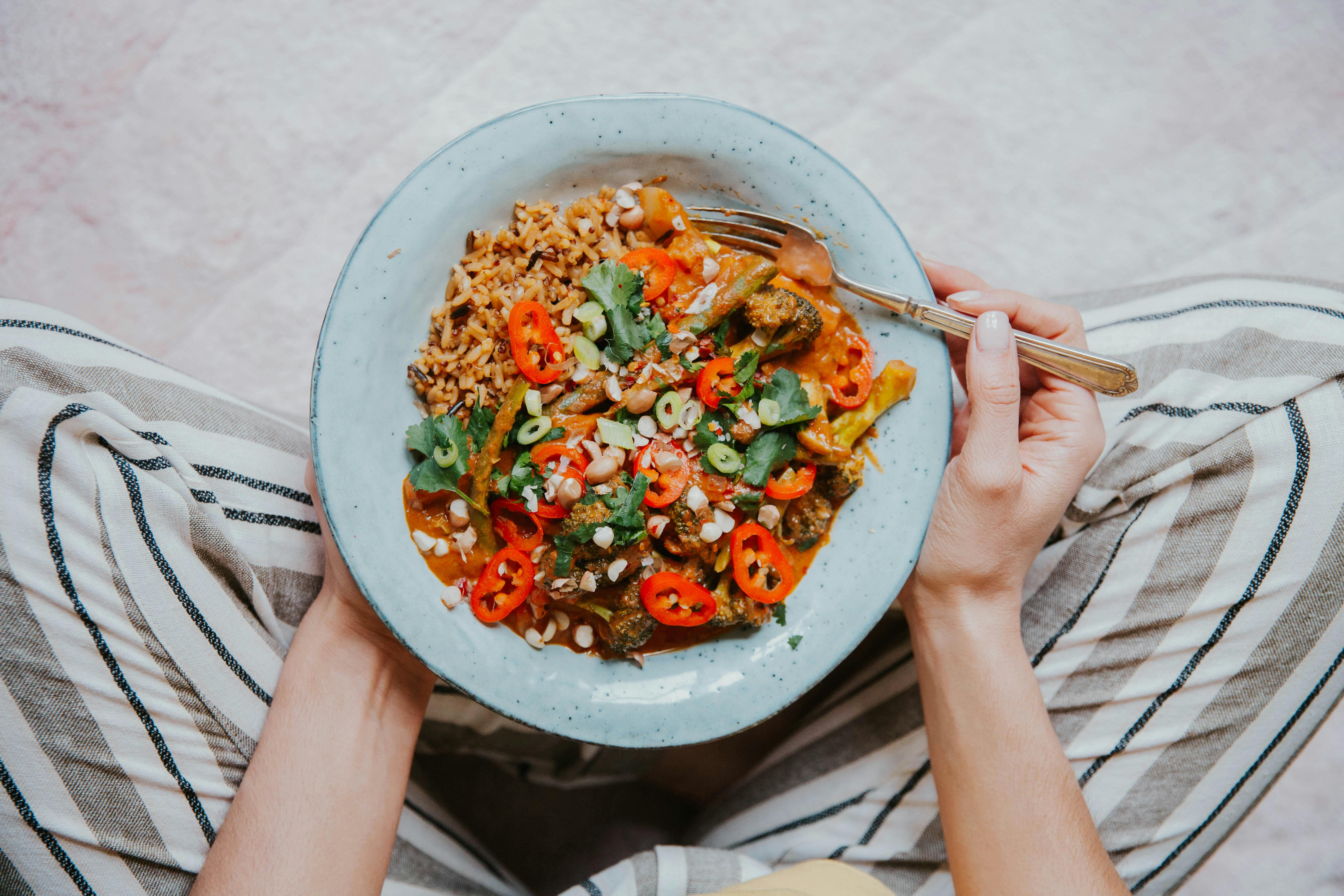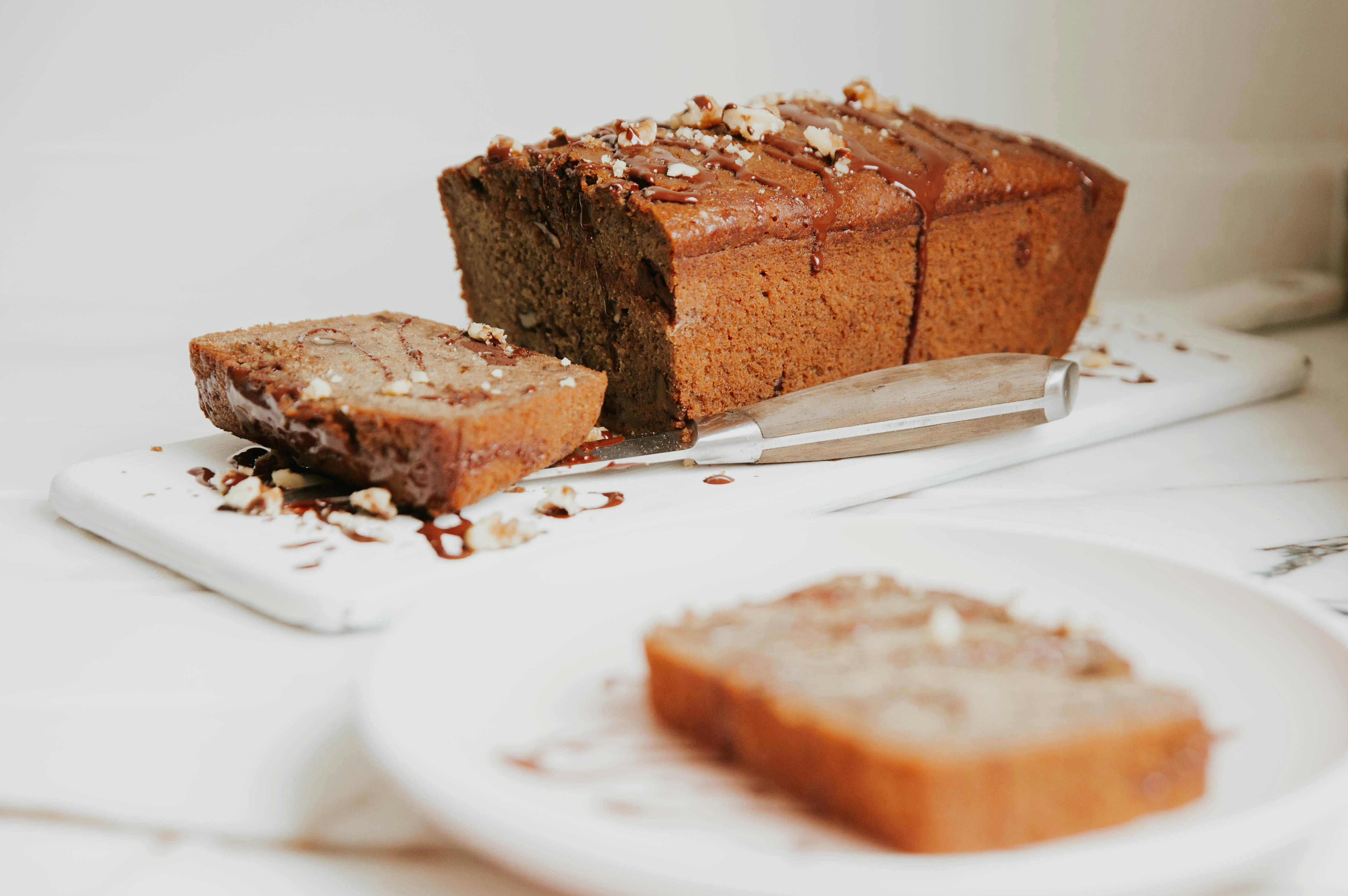 Leon Fast Vegan
Need a little inspiration for dinner or lunch? Leon's Fast Vegan meat-free alternatives will have you wanting more!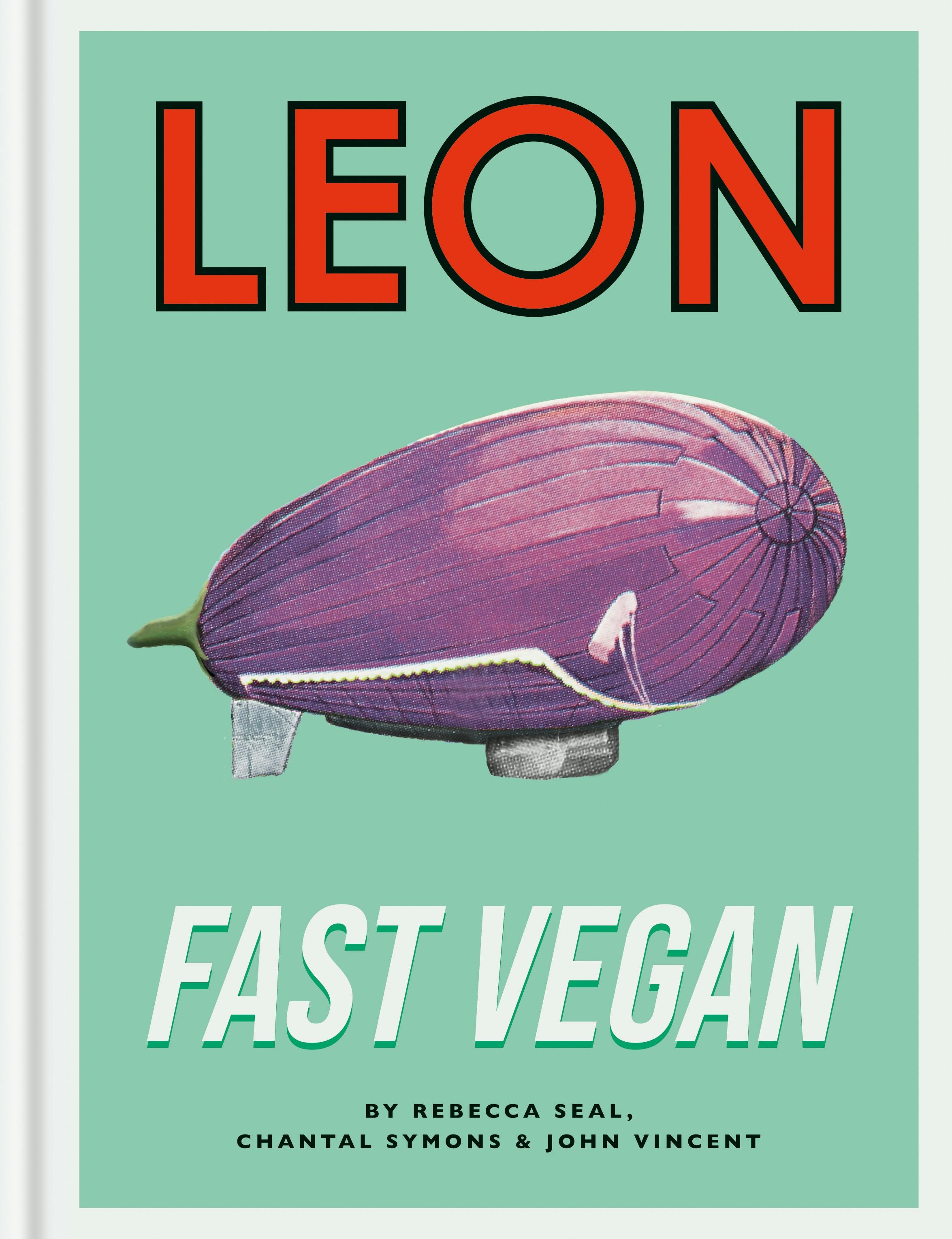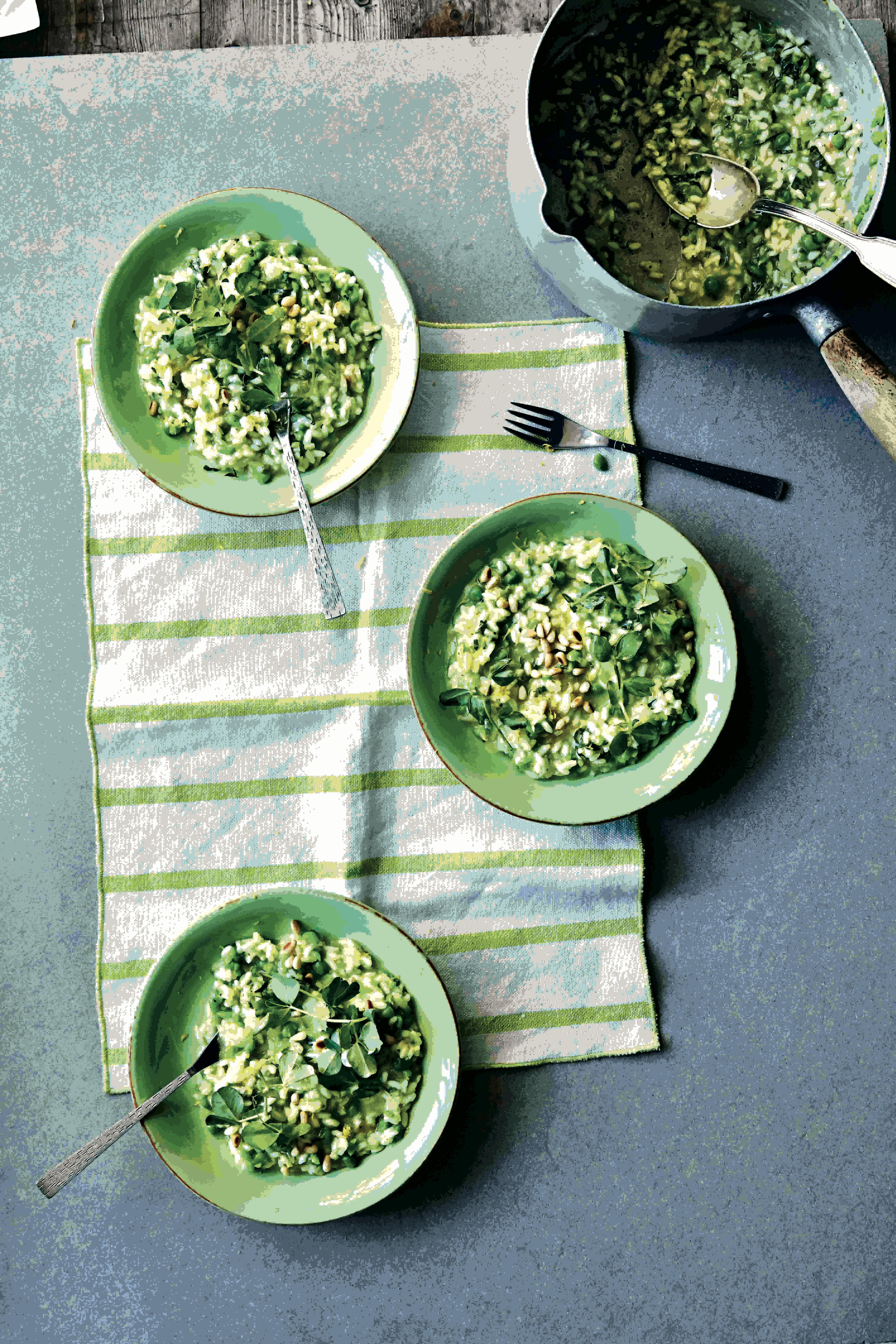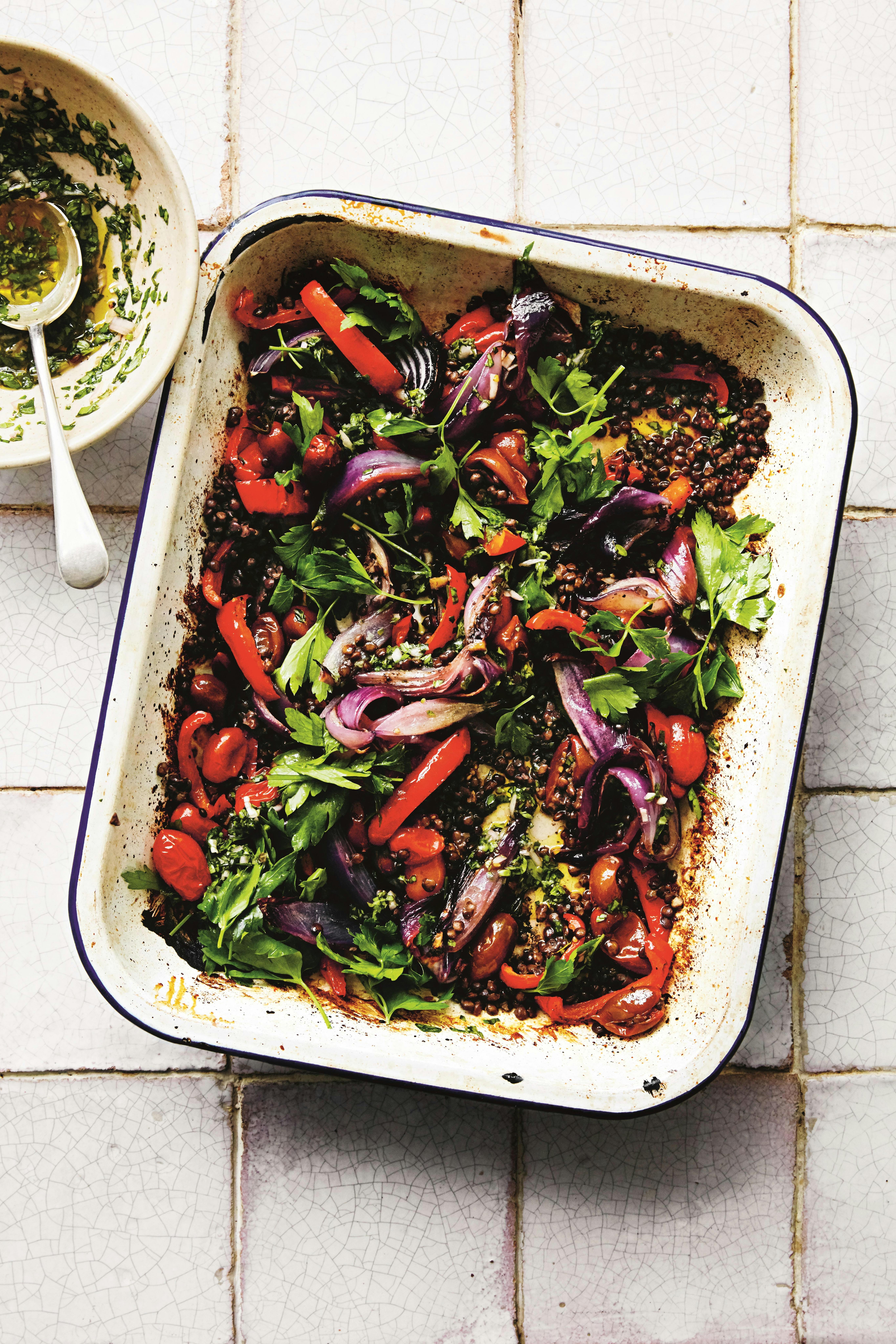 BOSH! Healthy Vegan
BOSH! recipes will show you just how exciting and delicious your month without meaty things can be!
Fearne Cotton - Happy Vegan
Fancy a Katsu Curry or some Mac and Cheese? Try Fearne Cotton's tasty vegan alternatives...